How to Convert PDF to JPG on Mac: 3 Easy Guides
PDF is the universal standard for sending files and it is non-editable documents. We often use PDF to upload a document but sometimes the website or software has no file format for supporting PDF format. You can turn PDF into JPG when your pdf file doesn't support it.
Mac has a couple of different features to turn pdf into jpg. Users read the article carefully because I am showing how we convert a PDF file into a JPG on Mac.
Utilize WPS Office to Convert PDF to JPG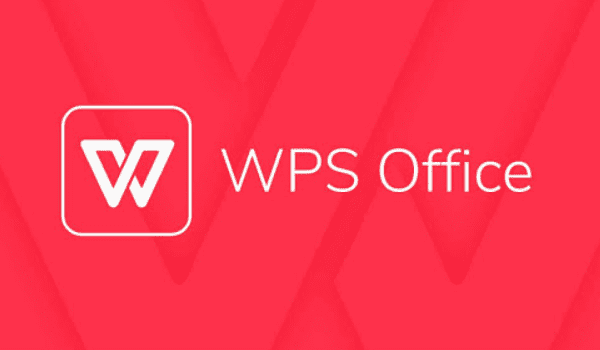 WPS Office is widely used for macOS, Windows, and Android for editing and reading. You can convert any file while working office or any other professional institute. WPS Office is referred to the readers for its user-friendly operating system. Here are some steps that how we convert PDF to JPG.
Open WPS Office window from your mac. Select a PDF file from a desktop file.
From the top bar select the tools box and show different converting formats.
Click PDF to picture bar and export for different image formats.
Here we see JPG, PNG, BMP, TIF, and choose JPG and press the Export button to convert from PDF.
Convert PDF to JPG with Mac Preview
Preview is often underused to convert files to image format for apple applications without downloading any third-party applications and it is a default PDF viewer for macOS. How we convert PDF to JPG is given below.
Open the PDF file in preview
Select the File from the menu and choose the export option
Select the pdf drop-down menu and choose JPEG format with your preferable resolution. Here we select 150 resolutions.
Enter the save and get JPG image format
Use Adobe Acrobat for Converting PDF to JPG
Adobe acrobat is known for pdf reader and mostly it is a default reader for opening a pdf file. We will show you how it can convert pdf to jpg file.
Open a pdf file with Adobe acrobat from your Mac
Select the tools box at the top of the window bar and click Export PDF
On the pane of the output file formats, we select image formats
Choose image formats and convert to JPG formats and press the Export to JPEG.
More Facts Need to Know for Beginners
When converting any files make sure your conversion quality is acceptable.
MacOS also has a feature on how we convert PDF to JPG with an Automator.
You can also convert various online PDFs to a JPG converter.
Conclusion
Here I have tried my best to cover all the best tools for converting PDF files to JPG extensions on your mac. I have also been guided step by step process of converting PDF to JPG files. Hope you enjoyed my writing. If you have any queries and know about tools don't forget to let us know in the comment section below. Last but not least you can download the WPS Office Software from the below link. With this software, you can open any of your formatted files as it's designed that way. Furthermore, WPS Office offers you to convert your desired format too. Enjoy!
Looking for help in converting PDF to Jpg in different devices including iphone, mobile and laptop? Check here: How to Convert PDF to JPG on IPhone, Mobile and Laptop?