Why You Need Xodo Coupon
January 5, 2023 |
 PDF Download
( 94 )views
In this article, you will learn:
Features

Pricing

Why Xodo Coupon?

Comparison Of WPS Office And Xodo
Looking for a coupon or want something at a low price but with high value and features? We got you. You are at the right place at the right time. Xodo Coupon is a one-stop solution for every problem related to PDF files. Try simple PDF utilities that keep your document security. With the ultimate all-in-one document solution, you can securely read, annotate and work on your essential files across all platforms and devices. You can use the Xodo coupon, in Xodo's PDF modification tools to crop, merge and eliminate pages from your PDF. Leave the pen at home. Create, fill out, and sign all of your forms with their simple-to-use tools.
Features
1. Convert to PDF:
Powerpoint to PDF; PNG to PDF; Word to PDF; Excel to PDF; JPG to PDF
2. Convert from PDF:
PDF to PowerPoint; PDF to JPG; PDF to Excel; PDF to PNG; PDF to PDF; PDF to HTML; PDF to Word
3. View option has the following features:
Compare PDF; Compare Text; Delete Pages; PDF Splitter; Combine Document; ReaderPDF; Merge PDF
4. Edit option has:
View and Edit; Crop PDF; Compress PDF; Fill and Sign PDF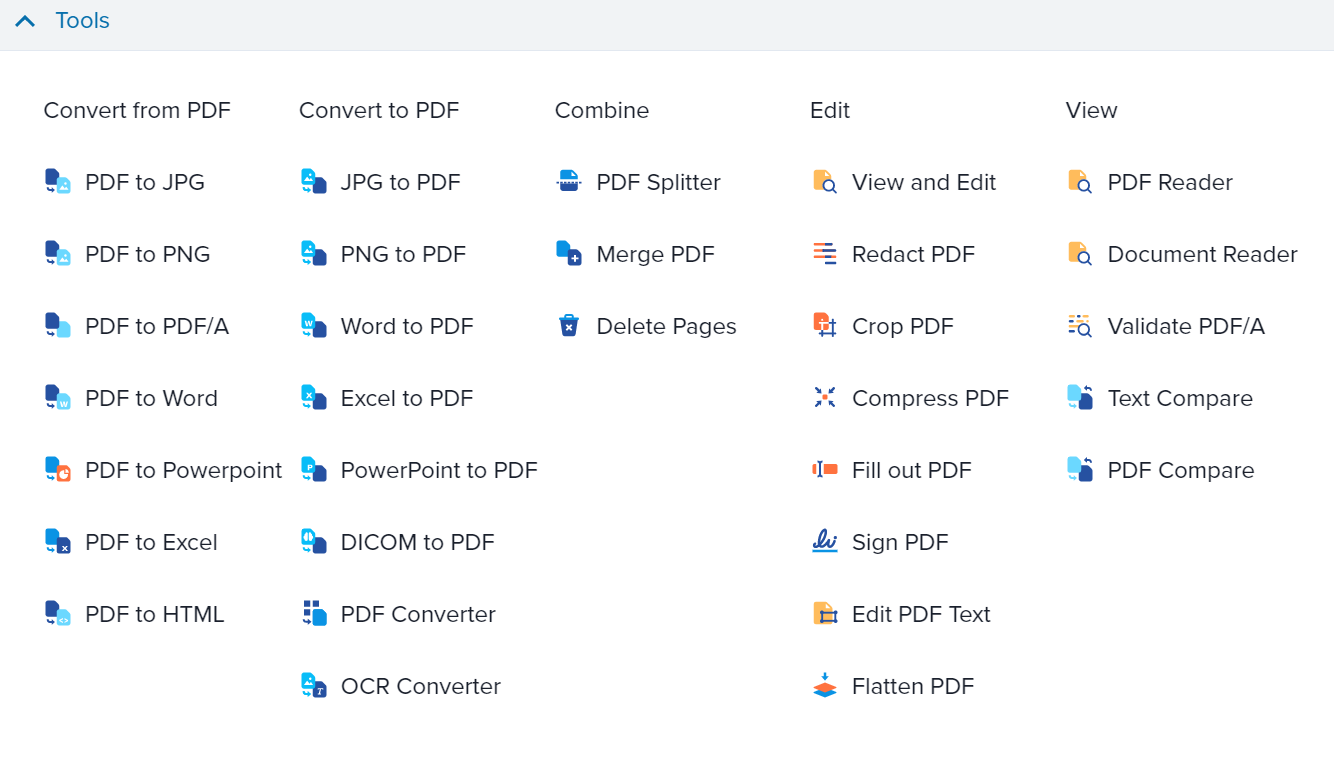 Pricing
1. Features in the free version of Xodo include
All tools are available freely.Both mobile and browser versions are available.In the free trial, there is a limitation of five actions per day.This free trial is only for personal use.
2. In the XODO PRO version
Xodo Pro charges 12$/month and it is billed yearly. All free tools are available.Xodo Pro tools are available on different platforms.Document processing in Xodo Pro is unlimited.In Xodo Pro, a business license is available.
You can purchase XODO Pro with Visa, MasterCard, Apple Pay, or Google Pay. It allows you to cancel your subscription at any moment. You will lose access to paid features when your subscription ends. Xodo does not give refunds but you can cancel at any time you want.
Why Xodo Coupon?
Becoming a Xodo Pro user is your passport to unrestricted access to world-class tools and actions! You can avail unlimited tools and can work effectively to get the best results.
Comparison Of WPS Office And Xodo
WPS Office costs only 3.16$/month while Xodo costs 12$/month.WPS Office gives a free trial version.It has online and offline services.WPS Office has more features offline when compared to the Xodo coupon.
You can start working right now without facing any restrictions! With just a click, you can download WPS Office on your computers and mobile devices and enjoy WPS Office tools. To download WPS Office visit their official website by typing the URL https://www.wps.com/ in the search bar and enjoy!