Smallpdf Updates
July 22, 2022 |
 PDF Trending
( 508 )views
In this article, you will learn:
What is SmallPDF?
Smallpdf is an online tool available for a free trial and in the paid version. It's all in one pdf solution to work smarter and efficiently while dealing with different files. It is used to convert pdf into other types of files. You can also use it to merge pdf files and edit them.
The Smallpdf tool is updated after some days as soon as a new update is required.
What is the importance of the Small pdf tool?
Small pdf is the best tool overall. It has celebrated its 1 billion users ceremony. You can guess its worth from the number of its users. Here is why its users love it.
You can edit or merge your documents.

Use a pdf reader and highlight your document while reading. You can even share your documents.

Convert, merge, rotate, and e-sign your documents with the help of a Smallpdf.

You can integrate your documents with google drive and dropbox.

Scan your documents and share them with your friends.

Batch processing is available.

You can order your files before merging.

You can guess its importance from the following image.
Why use SmallPDF?
Its basic features are available for free.

You can order advance conversion and merge your files.

It's available online.

Share your documents with your friends and design your documents by sitting anywhere in the world.

It ensures the privacy of your document. And its updates are available radially.

Compatible for laptops, mobiles, ios, and Mac users.
SmallPDF updates
We will discuss here the updates of the small pdf in 2021 and 2022. You can search for its updates by searching what's new about Smallpdf, news about smallpdf, and smallpdf updates. Its function updates are available from time to time. Here are some of its updates.
Small pdf has included all possible pdf tools to facilitate the working process of users.

Smallpdf has celebrated one 1 billion users

It has introduced a post-pandemic model

You can use the smallpdf mobile app to work on mobile and edit your documents.

It has introduced a design tool.

It has introduced advanced design features.

Compression, viewing, and the converting tool have been introduced in small pdf.

A mobile app scanning facility is available for smallpdf users.

Smallpdf has ensured the privacy of users.

You can open pdf documents on google derive by using a small pdf

It has integrated with dropbox

The look of the scanner document has been refreshed by Smallpdf

Merge tool and batch processing are available

You can make copy protected pdf

Order your files before merging

New keyboard shortcuts and new languages are available for the users.
Guide to download WPS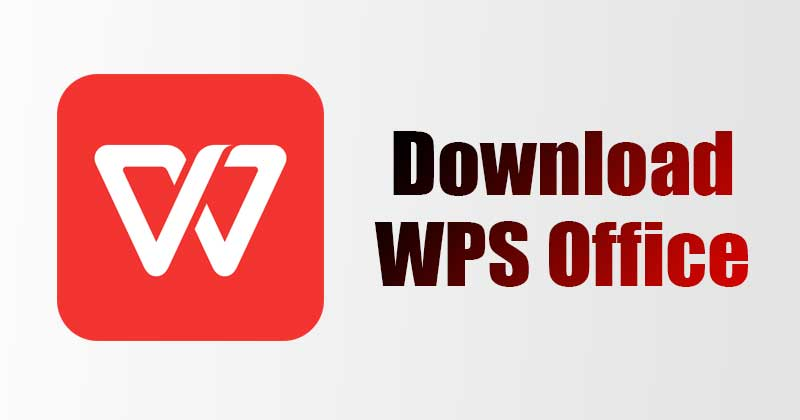 You can avail all of these features by using WPS. It's available for free for basic use. It offers all the documents services, from merging the documents to editing, rotating, designing, and highlighting them—download WPS office to enjoy a better reading, sharing, editing, and converting experience.