Sometimes while converting a JPG file to a PDF extension the file gets compressed or completely changed which is not expected by users. In order to solve your issues, I have come up with the best tools to convert Image, PNG, or JPG formats to PDF. These tools are easy to use and completely safe.
3 Quick Tricks to Convert JPG to PDF on Mac
In the following, I have shared 3 simple and easy tricks with the best tools to convert JPG to PDF on Mac. Follow the instructions to learn.
1-Utilize WPS PDF Tool to Convert JPG to PDF
WPS Office Suite is leading the industry with over 1.2 billion downloads compared with Microsoft Office due to its versatility. Using this tool you can easily convert JPG to PDF.
Steps:
Above all in your Macbook, open the WPS app and hit the "Apps" option, and choose "Picture to PDF".
Then, in the new window "Picture to PDF", drag your file to convert.
Thus after dragging you will get to change the output according to your choice. Finish the settings and click "Convert". That's it. Simple isn't it?
2-Use iLovePDF to Convert to PDF on Mac
If you didn't get your desired solution then you can also use the iLovePDF tool to convert the JPG extension to PDF. Follow the steps below-
Steps:
First, open the iLovePDF software on your Mac and press "Image to PDF" from the "Tools" option.
Without moving here and there, drop your file in the "Open File" section.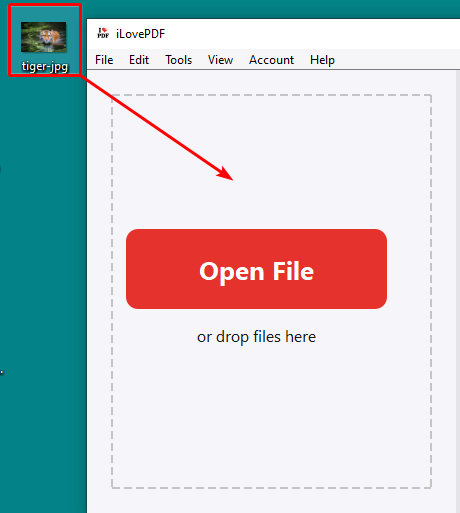 To finish, choose your margin and press "Convert to PDF".
Finally, you got your desired PDF file converted from JPG format.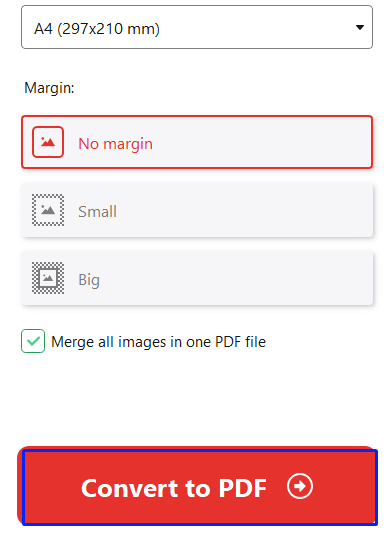 3-Utilize Apwersoft PDF Converter to Convert JPG to PDF on Mac
You can also utilize the Apowersoft PDF converter to convert JPG to PDF on Mac. To do so-
Steps:
Presently, click the "Convert to PDF" option by opening the Apowerosft PDF converter software.
Simply, drag and drop your extension into the "Add Files" section.
Choose the "Image to PDF" feature and get the output by pressing "Convert".
In summary, we have successfully converted our JPG extension to PDF.
Related: 3 Best JPG to PDF Convertor Apps for 2022
Conclusion
In the above article, I have tried to cover all the ins and outs of converting JPG to PDF on Mac. Hope you liked the article and found the solution you are looking for. Before leaving don't forget to download the WPS Office Suite for windowsfrom the below link. If you click this link and download it now you will get the 7-day free trial without sharing your credit card details. Thanks!
Free download WPS Office Software for Windows with 7-day free trial right now!