If you are looking for the best pdf editor through which you can edit or convert your Tiff file to a pdf file then this article is just for you! For an individual who is constantly using pdf files for making reports for them, it's essential to know how to convert tiff to pdf easily. In this article, we are going to provide you with proper information about the TIFF file to the pdf conversion process and how to do it! There are different types of software and online tools available for pdf edit, splitting, and other processes, but we are sharing here the top three online tools details through which you can edit any type of file format and convert to pdf!
How to Convert TIFF to PDF - Use Adobe.com Now!
TIFF files are very popular in the professional market. This file format is very popular due to its portability and bitmap images! Most graphic artists love to use this format! Now, if you want to convert your Tiff files into pdf files, then you have to choose this online tool.
· First go to the tool menu in Acrobat
· Click on select a file you want to convert
· Navigate to the location of your TIFF file and click on it!
· Choose create and click on the save icon. You can save your new file at your desire location!
Online2pdf.com - Know about How to Convert TIFF to PDF!
This is the best file converter and you don't need to pay any single amount for this purpose. Using this online tool, you can easily convert your TIFF to a pdf file. This tool also offers many other features. You can select the maximum size of 100 MB and you have to remember all files must not exceed 150 MB! You can easily select 20 files free of cost!
· First you need to select the file you want to convert
· Based on your file, you can select many options. You can select any particular pages, reorder pages. Pdf pages, splits etc.
· After selecting the file, you can click on the convert option and download the file you want!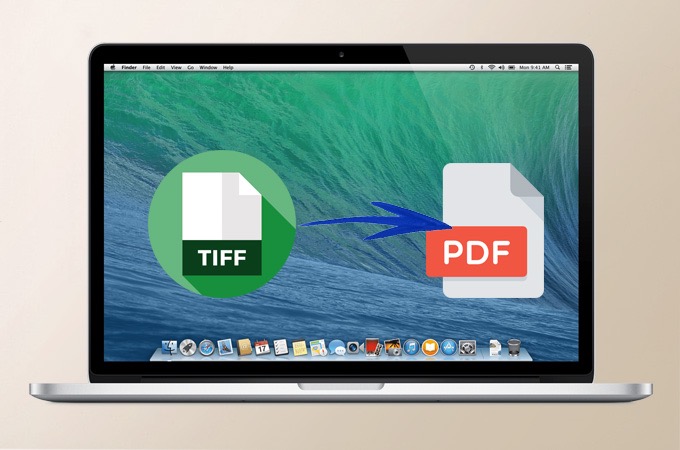 How to Convert TIFF to PDF File with WPS PDF Tools?
This is another best tool through which you will be able to convert your TIFF file easily into a pdf file! Their process is very simple and easy. Whether you have a windows browser, Linux, or mac system, this online tool is perfect for any purpose. You can also download their app directly to your android or IOS device free of cost! This is a very fast process and a user-friendly opportunity.
Download the WPS office on your pc or laptop and then open the file which you want to convert. Now, the second is, you have to open the toolbar and choose the file within range and click on the convert option. Once it is converted just download the file easily. Choose the best deal through their online website. So, for any kind of pdf editor you must choose their website!
Tips for the PDF User!
Whether you are a beginner or have experience in this field, the main purpose is to choose the best pdf editor through which you can convert your pdf file to word file, tiff to pdf, you can edit pdf files, split pdf files, merge pdf files, etc. If you are looking for the best pdf editor, then WPS pdf tools are the best option. This is one of the best online tools and you can even download WPS office as well!
FAQ for PDF Editor
Q. Do I need to download the app for pdf editing?
Ans. Well, you can download but if you urgently need any type of pdf edit, then you can visit WPS pdf tools and edit your pdf file or convert any file format within a few seconds.
Q. Is there any fee for the WPS pdf tools site?
Ans. Initially, they don't charge any amount from their user! You can edit any type of pdf file online free of cost! You can choose their free trial option and use it!
Select the Best PDF Editor Now!
The main purpose of a good pdf editor is to edit or convert any type of file format to a pdf file without facing any problems. And for this WPS pdf tools is the best choice all the time. It's a secure platform and they never charge any amount for editing initially!