iLovePDF Extension Converter for Chrome (Free 2022)
iLovePDF extension converter for chrome is a conversion tool for Windows, Mac, Android, and iOS users. This is one of the most lightweight PDF apps which can do big tasks within seconds. Along with converting your PDF documents, this extension can also add page numbers, watermark, and repair PDFs without changing the fonts and styles. Handling a larger volume of records with their cloud service may lead to a small monthly subscription. It is used by hundreds of business organizations on a daily basis for its versatility. While sometimes it does not support continuous reading mode as well as the split view.
How to Install and Use iLovePDF Extension Converter for Chrome
In the following, I have shared step by step process to install and use the iLovePDF extension converter for chrome. Follow the steps below-
Steps:
Above all, click the below link to open the "iLovePDF Extension" tool in your chrome browser.
Now, in the new tab click the "Add to Chrome" to start the installation process.

After clicking a new confirmation window will appear. Choose "Add Extension".
Within a moment "iLovePDF Extension" will be installed. To check go to the "Extensions" option from the Chrome menu.
Now, you will see the extension is installed in the list of extensions.
Even after proper installation, you won't see the extension in your browser.
So, press the "Extensions" icon and select "iLovePDF".
After clicking once the "Pin" icon it will appear blue confirming the pin is completed.
Finally, in this last step open your PDF and click the "iLovePDF Extension" and choose any task from the list. Enjoy!
The Guide To Download WPS Office Suite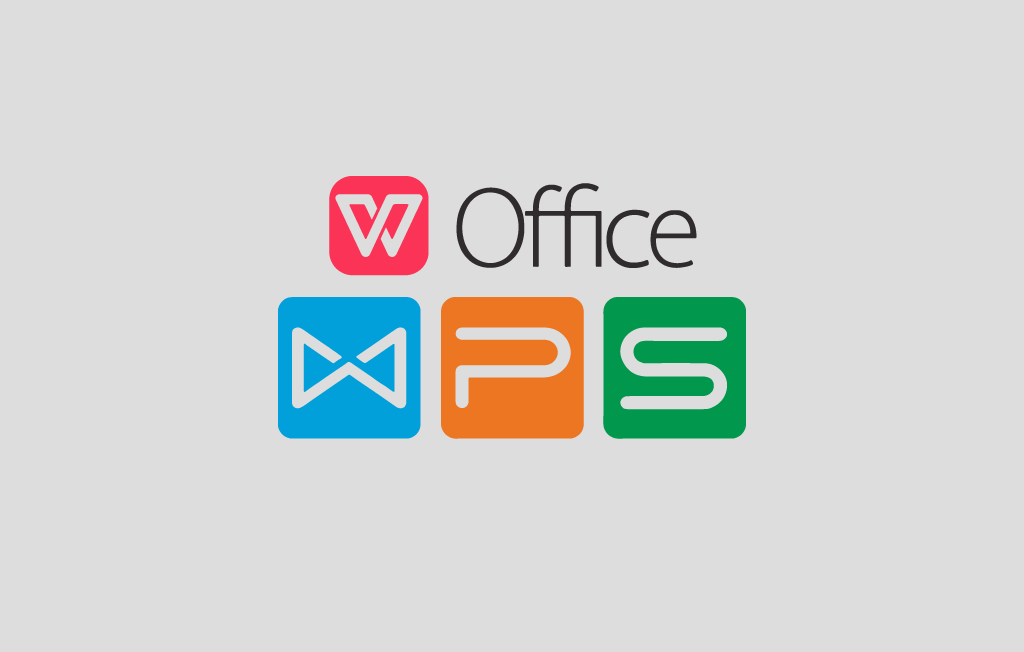 WPS Office Suite is the best tool in 2022 to convert and read multiple types of file formats. You can convert, edit and read any documents you want. These services are enabled for windows, Mac, and android users. Recently they launched extensions for chrome and their own android app for their users. For my regular basis work, I use WPS Office which due to I don't have to pay a single penny to use it. Click the link below and download it right now to enjoy the free version.
Is it worth downloading WPS Office Suite? Check here to get more information: Is it Worth Downloading WPS Office?
Conclusion
In this article, I have tried my best to cover the benefits, features, pros, and cons of the iLovePDF extension converter for chrome. Hope you enjoyed my article. Thanks!