Is it Worth Downloading Adobe Acrobat?
The history of Adobe Acrobat DC as a PDF editor goes back decades. The program has had its ups and downs, but it has managed to maintain its position as one of the best PDF editors. In spite of the fact that it may be a bit overwhelming for some users who are still learning the ropes, Adobe Acrobat DC is a fantastic tool to download free for those who are already proficient in using it. This is probably not the best PDF editor to use for little tasks because it's not clear and straightforward. When it comes to the most advanced capabilities, Acrobat DC is currently the best option.
About Adobe Acrobat Download
PDF editors are in high demand, and various user groups continuously search for certain capabilities. With so many options on the market and distinct types of presentations utilized by the various applications, it's not hard to locate a PDF editor that suits your needs. To ensure you get the best value for money, shop and compare products for a time. If you take the time to find the best PDF editor for your needs, you will reap several benefits.
Adobe Acrobat DC free download has been around for quite some time and is one of the most well-known names in the PDF editor market. It's a bit polarizing among users, with some claiming it doesn't meet their needs, while others swear by it and refuse to use anything else. Finally, it comes down to taste; you should know what you need before committing to a particular instrument.
Adobe Acrobat Premium Download: Pricing and Plans
You can subscribe to Adobe Acrobat Pro or Standard version download, with the former costing roughly $2-3 more per month, depending on your membership option, and you can subscribe for a full year (paid in one installment or monthly) or every month. Businesses, as well as students and teachers, can take advantage of a variety of programs. Create, protect, convert, and edit your PDFs for free with a 7-day free trial of Acrobat Pro. View PDFs after the free trial period has ended.
There are a few new capabilities that are only available in the Adobe Acrobat Pro free download, such as document comparison (with the opportunity to remove differences), OCR (opens in a new tab), redaction, and validation. You'll be OK without these features if you don't require them. However, the Adobe Acrobat Pro download is an excellent value for individuals who need more advanced capabilities.
Why Choose Adobe Acrobat?
Many capabilities are available in Adobe Acrobat DC to help you organize and maximize the use of your PDFs. Standard editing functions include the ability to split and merge documents, to alter their style, to cut and insert text, and more. You can also convert to and from numerous formats, such as Word and various image formats. The tool also offers the ability to compress PDFs without losing any information.
If you're used to other tools, you may find Acrobat DC's form editing capabilities to be a bit limiting. Even while the form editor should be sufficient for the majority of users, it's worth remembering that there are better options available if you plan to use it frequently.
Using The Adobe Acrobat interface
One of the best features of Acrobat DC free download is its sleek and snappy user interface. A strong reputation has been built around Adobe's software suite for this, and the company has a high reputation for its innovative user interface design. Using Acrobat DC does require a powerful computer because it is a bit heavier than the average PDF editor.
Latest Abode Acrobat for Android Features
Downloading it from Google Play Store is a breeze. All you have to do is enter Adobe Acrobat into the search bar, and you're ready to go. You can also alter the appearance and settings to your liking. Additionally, it offers an Adobe Acrobat APK download as well. "A mobile PDF experience tailored for the boss in you" is how Adobe has defined the Adobe Acrobat APK download. So, grab your phone, get the app, and let us know what you think in the comments section.
WPS Office: an alternative to Adobe Acrobat
The free WPS PDF download program will modify graphics, text, and page layouts. As a Word processor, WPS Premium Free Trial lets you edit PDF files. When you buy the software, you get access to many useful features.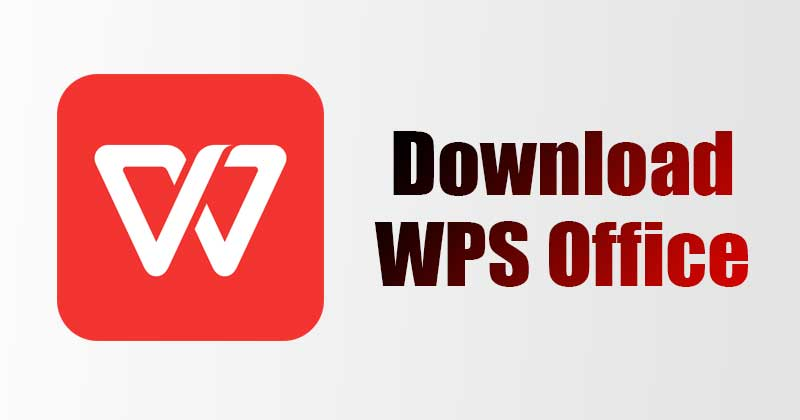 Written By:
Gayathri Rasangika
Gayathri studied geological engineering but soon realized she had a natural talent for writing. Consequently, she opted to merge her newly discovered and long-standing interests in technical writing. Everything you need to know about the Adobe Acrobat download is available here.