Does a PDF font color change for different purposes by any chance? We always see the black font and white background in PDF documents. Do we think anytime that it can be different font color? Maybe not. But we need to change font colors when we are working for various officials or professional working documents.
Learning how to change font color in PDF makes you more professional and creative in your working place. All the software is not fit for changing the font color. In this article, I am guiding you on which tools can provide you with more flexibility to change the font color in a pdf file.
Objective
We change color for various reasons it emphasizes the importance of the article with different colors. like sometimes we use Green font to mark sentences right and Red for wrong. When we design for any PowerPoint show we often use different font colors to make it more visual.
Utilize WPS Office to Change Font Color in PDF
WPS Office is fit for any PDF file and can be used for any PDF file operation. In this term, our objective is to change a PDF font color and how we print at the same time. Guidelines for changing the font color of PDF are given below
Open WPS Office software and go to the Edit Content option
First, select the full page or selected area in which we need to change the font color. Here I select the area and press the left click on the cursor.
Change the color which I prefer. Here I choose Red font color.
Tab the ok button and it is converted to red color. Now it is ready to print.
Use Adobe Acrobat to Customize the Font Color in PDF
Adobe Acrobat has many features for PDF documents. This software is downloaded from its website and is now also available for online users. It is most favorite for changing the font color and the steps are given below
Open our Adobe Acrobat and open PDF documents.
Tab to Edit > preference or shortly press Ctrl+K
You can see a new pop-up reader window.
We select accessibility and do the change of color according to your necessity. Here I choose Red color font.
Here you see how easily the font color has changed. You can now print it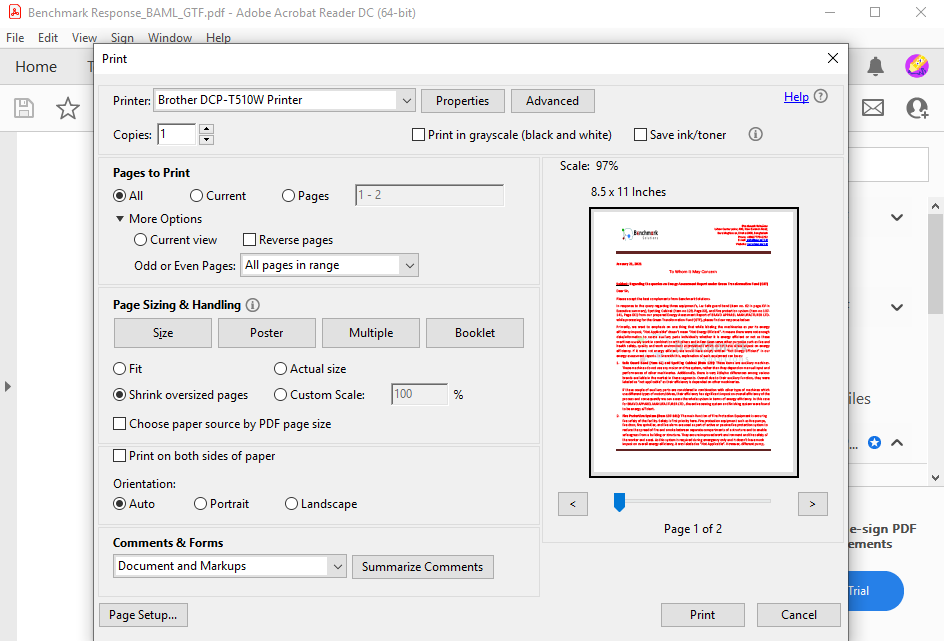 Use Online PDF2GO to Change PDF Font Color
PDF2GO is an online font color-changing tool. Users can easily change the font of a PDF easily with this tool.
Choose a PDF file from your browser.
Go to the option > color > Red .
Tab the save as file and it is ready to download .
Notes: Make sure that your PDF file is not an image scanned file then it will not able to edit. We can only edit the text PDF files.
Conclusion
In this article, I have covered all the tools and how to change font color in a PDF file quickly and simply. If you have any queries don't forget to mention them in the comment section below. And last but not least don't forget to download the WPS Office Software from the link below. It's really handy and friendly to use. Enjoy!
To learn more about how to change font color in PDF, check here: How to Change Font Color in PDF